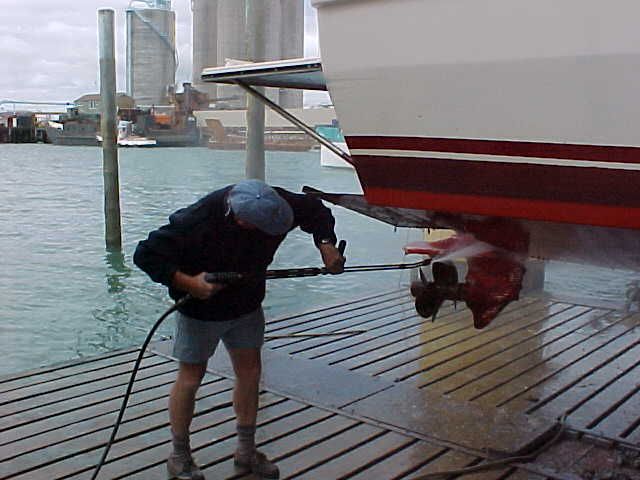 In a perfect world, we'd all take advantage of these warm summer days by taking the boat out on the lake – to fish or maybe just relax. In reality, however, hectic work schedules and the drudgery of the daily grind have a tendency to get in the way of a boat enthusiast's true passion. There's nothing worse than returning to your craft after weeks or months away and finding that the engine won't start.
Don't worry, you aren't being punished by the boating gods for spending too much time on land. It's just that an outboard motor's fuel system can become clogged from underuse. As a result, you might need to siphon any excess water or solids out of the fuel tank and hosing. There are two simple ways to keep this situation from ruining your day: run your engine regularly and perform routine maintenance checks.
First, make sure that your supply of Yamalube 2m oil is topped off. Then study the area near the propeller for excess oil residue. If you notice significant buildup, it could mean a problem with the lower gear case. Finally, investigate the fuel system for leaks. Once these daily checks are performed, you can feel confident that your outboard motor is in tip-top shape.