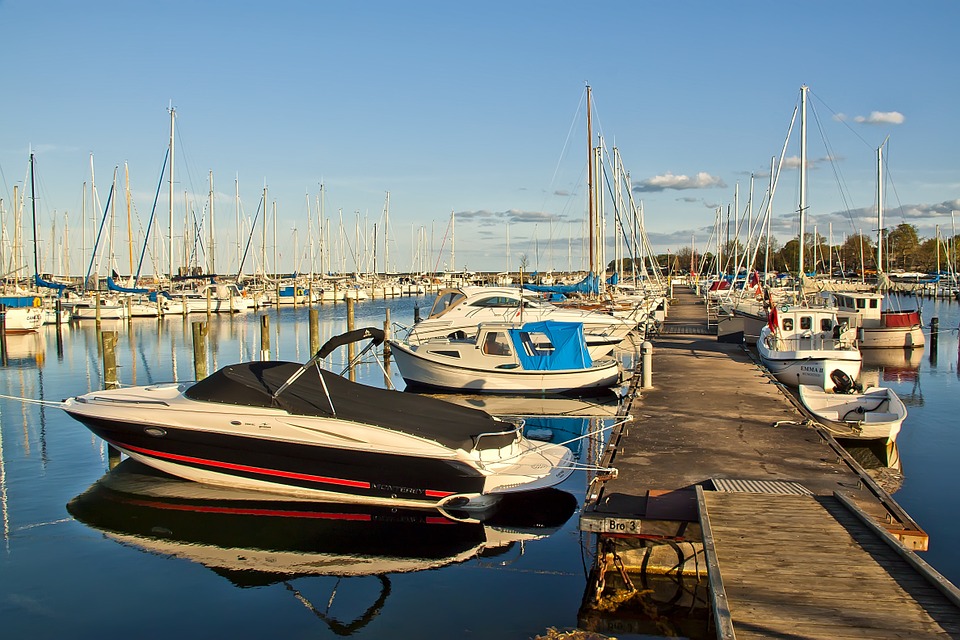 When I go down to the place where I keep my boat, I always see a ton of other boats. But in all honesty, I'm really happy with the boat I have. I really like that it's dependable, is pretty spacious for its size, and that I can get from point A to point B without any hassles at all. But I can't just take my boat out willy-nilly, as I'm a smart boater that is always prepared.
Before I go out on my boat, I make sure I have all the necessary supplies I need. For example, I have lifejackets and other safety items in case the worst happens. I also make sure to have some extra Mercury oil on board in case I need to fill up my boat when I'm on the go. To me, that's what it means to be prepared when you're out on the water.
When I'm all done with my boat excursion, I make sure to hook it back up at the dock and make sure everything's secure. I lock everything up and am on my merry way. I've never had any issues with my boat, either. And as long as I'm prepared with safety gear and Mercury oil, I don't think I'll ever have any issues.