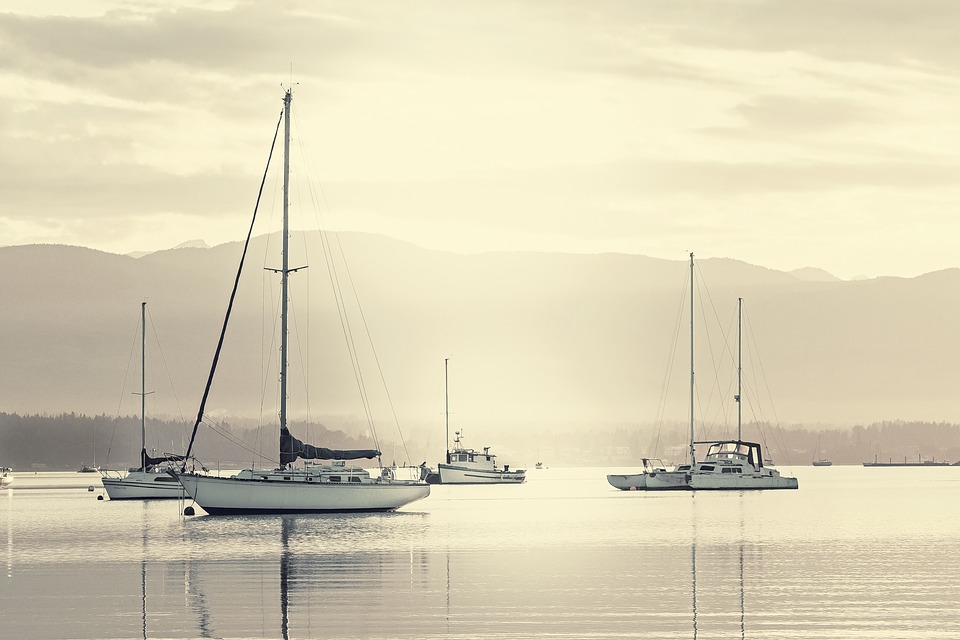 I have been really fortunate to live in an area with the water all around me and plenty of great boating opportunities. I got my own boat not that long ago and I have been enjoying it thoroughly ever since. It is nice to have a boat that I can take out whenever I want to and do some fishing or have some fun boat barbecues.
We have already had so many sunny days here in the Seattle area and I have already taken the boat out many times. I love taking the boat out with my husband and to get out on the sparkling water with him. I have been stocking up on some great boat supplies so that I am well-prepared for the warm-weather fun that I am planning on having.
I have been stocking up on some Mercury oil to make sure that my boat will be running well and to make sure that it will be well taken-care-of this summer. The oil that I got is very high-quality oil and it has been working really well for me for a long time. I know that I can rely on this oil for my boating needs and I am sure to have plenty of it on-hand this summer.