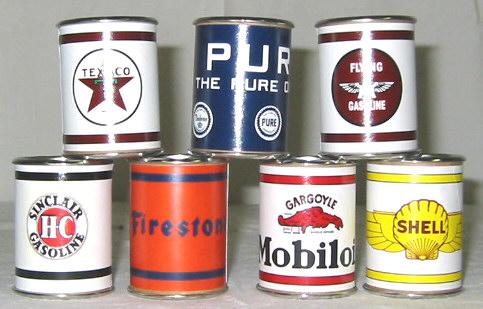 Before 1975, there was no system in place for rating the effectiveness of various two cycle oils. But with the combined efforts of the Society of Automotive Engineers, the American Society for Testing and Materials, and the American Petroleum Institute, a series of industry accepted lubrication specifications were developed. There were several barriers that prevented the establishment of standards, but the greatest problem was posed by the two cycle oil being mixed with gasoline for combustion. Because of the need for a mixture of two cycle oil and gasoline, there were problems determining the ability of the oil to mix with the gasoline and the ability of the oil to flow in oil injection systems.
Eventually, a system was developed to classify the different kinds of two cycle engines. The designations are:
TA (small engines, less than 50cc)
TB (loaded small engines, 50cc to 200cc)
TC (high performance engines, 50cc to 500cc)
TD (outboard engines)
The oil's performance rating is determined by a three part engine test that evaluates anti-scuff characteristics, ring sticking and engine cleanliness, and pre-ignition.