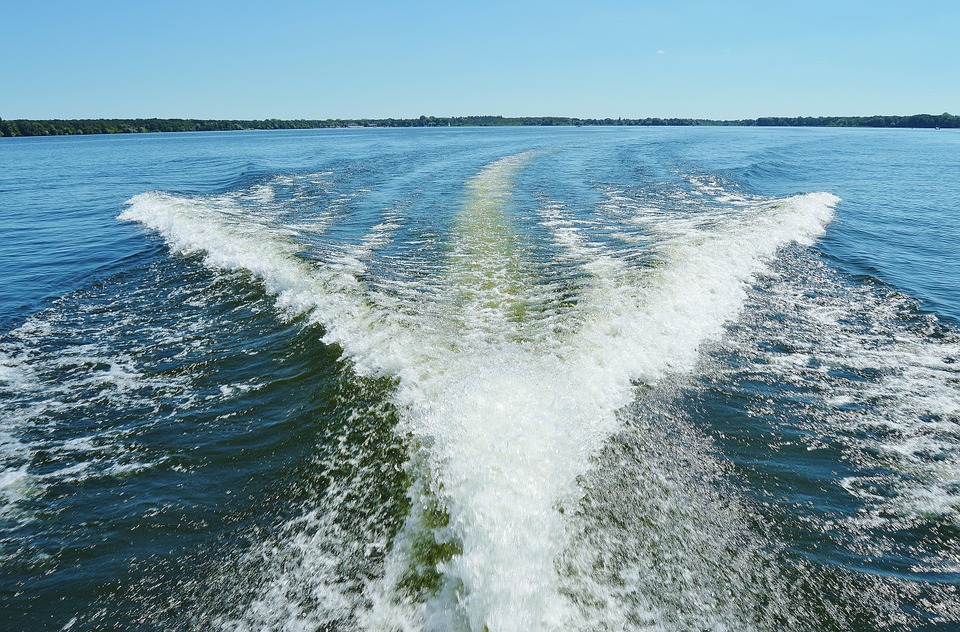 This week, I got to spend time out on my boat for the first time in a while. The weather was just so nice that I knew that I couldn't hold off on going out on my boat. With the blue skies stretching above me, I had an irresistible craving for time out on the water. I knew that I had to get out on the water just so that I could enjoy the weather more fully.
When I checked out my boat before the trip, I had to make sure to top of the gasoline that was in it since I hadn't had that much gasoline after the last trip. I also had to go and get more Mercury oil to make sure that my boat would have this as well. It was important to get everything that I needed for my trip out before I headed out on the water.
I loved being able to get out on the water once again. It was fun to just be in the water going fast all of the time. I had a lot of fun visiting some of the different islands around the area and just enjoying the way that the sun sparkled above me. It is great to be out on my boat when the weather is nice like this.