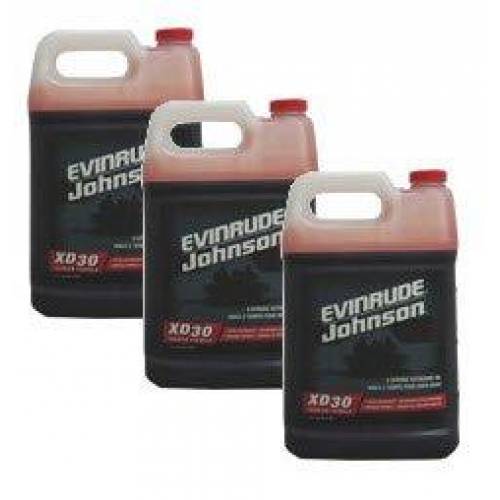 When it comes to boat maintenance and care, I have always been very diligent. The last thing I want is my boat to unexpectedly break down when I am about to embark on a diligently-planned outing. Planning ahead when it comes to boat care really pays off, and so does getting the right supplies for boat maintenance and care.
With some great outboard oil for the boat, I can ensure that my investment is well-taken-care-of. My outboard was a big investment and it is wise to make sure that I am taking care of it in the best way possible. It is like with a car, small things that you can easily overlook can do lots of damage and cost you thousands in repairs.
My car is pretty old and it somehow burns up the oil. There is no oil leak and no one has been able to figure out where the oil is going. Even though this seems like a small detail, I have to diligently keep track of the oil level and make sure the engine is not running with too little oil or no oil. This can harm the engine and even make it useless. I would have to probably buy a new car if I allowed the engine to get damaged this way. The same kind of care applies to my boat's engine. I use only really high-quality outboard motor oil to make sure the engine has what it needs to run smoothly. Overlooking this can have very serious consequences.