Safety Starts with the Right Snowmobile Oil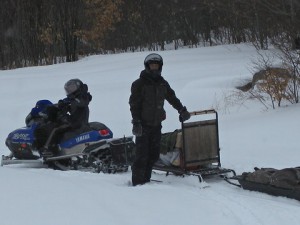 Winter sports can be the best part of the cold season for many people. With all the different sports to choose from, just about everyone can find one that suits their preferences the best. For a lot of snow bunnies, jumping on a snowmobile can be the whole reason to head to the slopes. But before hopping onboard, there are a few safety tips they should know.
A properly maintained vehicle is a key to safety. Finding the right snowmobile oil and performing regular maintenance is one of the best ways to stay safe. Knowing your local laws will also keep riders safer and out of legal trouble. Dressing appropriately will keep you warm and protected from the elements. While women may find some outfits cuter, it's important to maintain your body temperature.