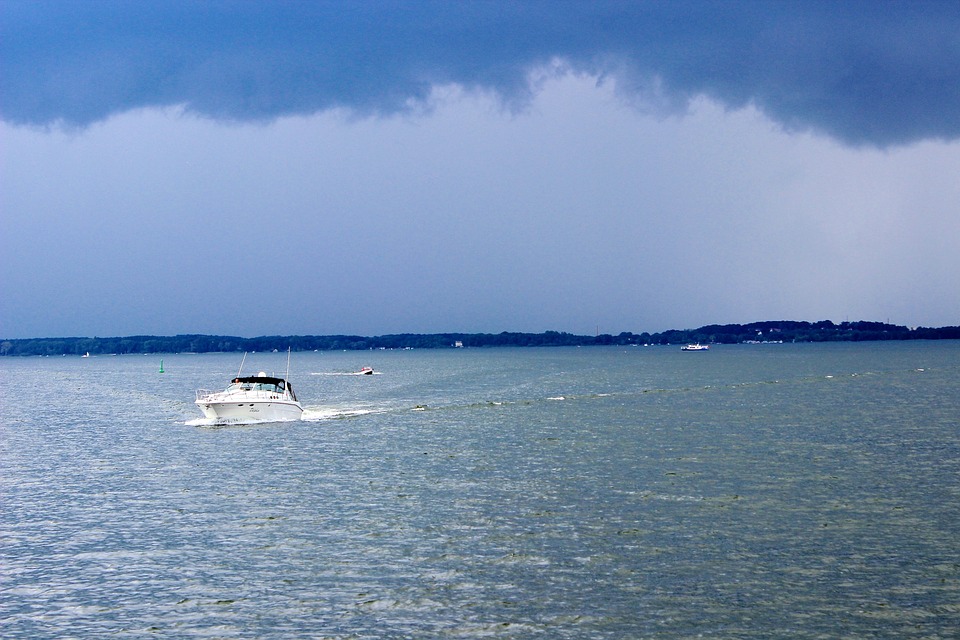 With the weather having been so nice all summer long, I was surprised last weekend when I noticed storm clouds when we were out on the boat. I knew that rain was in the forecast, but for some reason it still seemed very unexpected to me. The day had been beautiful and sunny just before that so I felt that it really came out of nowhere.
Since the clouds rolled in so fast, I turned the boat around and started to head back to the harbor. Clouds like this mean a big storm sometimes and I didn't want to get caught in anything like this. I was glad that we had plenty of fuel and fresh Mercury outboard oil, since the waves soon were getting higher and much more challenging for us to cut through.
Luckily, since we had the fuel that we needed, we were able to plug in through the waves and reach the shore before the storm got too bad. It was very good to be able to get out of the boat and back onto dry land. I love going out on my boat, but in a storm it is not nearly as fun as it should be.