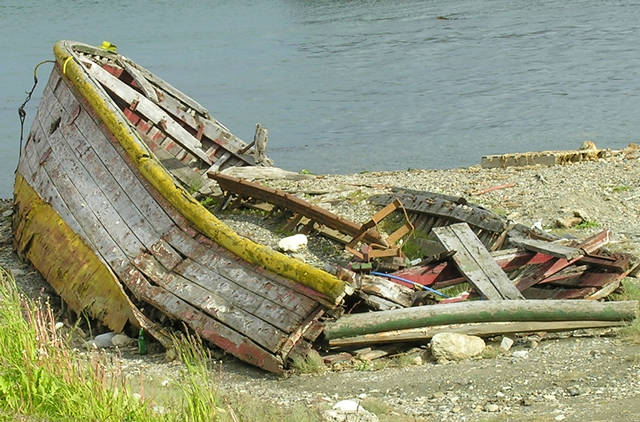 Buying a boat is a large purchase and you would treat it with the same seriousness as you would with a house or car. Here are some things to keep in the back of your mind as you get ready for boat season:
The type of boat you're purchasing is based on what you intend to use it for. Using a boat primarily for fishing and primarily for jet skiing are obviously two different things.
Check the engine to see what would be the best outboard motor oil for it.
Look at the boat thoroughly to make sure that there is no serious damage or to keep track of possible repairs.
Keep a watchful eye on the radio, though it may be a good idea to just replace the whole thing altogether.