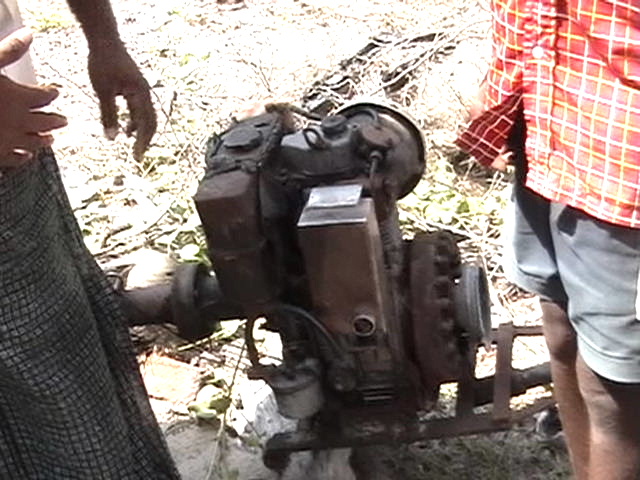 Over time, saltwater can cause serious damage to any engine, even with the usage of the best outboard motor oil. But this can be avoided by regular servicing and maintenance.
Using a boat in saltwater isn't the issue as much as where has your boat been in between trips. The problem with saltwater in engines is corrosion, mainly if the engine is sat doing nothing, but with saltwater in the cooling system. If the engine is regularly serviced, and is flushed with fresh water when removed from the water or when not used for long periods, then you shouldn't have a problem.
Short term effects can be blocking of strainers or pipework with salt deposits; long term is rust within the engine, which can cause a whole host of problems if allowed to develop.