Making Lemonade Out of Life's Lemons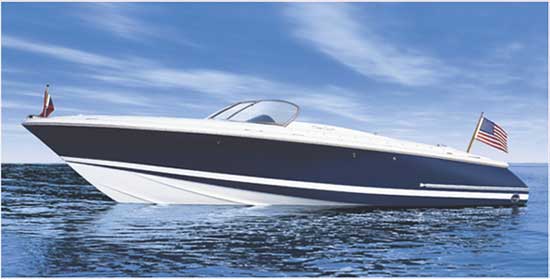 Last year, Boating Industry reported that 2007 was the worst year for boat sales, with 2008 projected to decline further. While this report may seem a bit on the grim side, it may also be a good time to take advantage and buy a new boat or replace that engine and give your boat some new parts.
While some may consider this kicking the small business owner while they're down, a surge in these kinds of purchases could very well help in reviving sagging boat sales. Whether you buy a boat, replace a steering wheel or buy large amounts of marine engine oil, every contribution will help and ensure that there is a viable boating community out there.