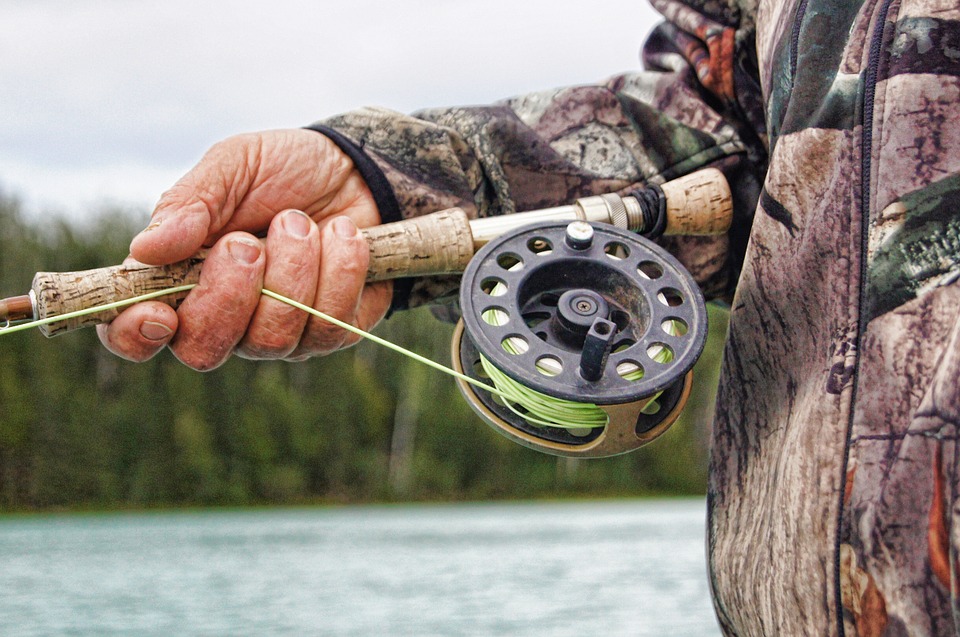 When I first bought a boat, one of my main concerns was that I might not actually spend enough time out on the water with my boat. The first year that I had the boat, I only took it out a few times so that I could go fishing, but I didn't take it out other than that. I knew it was important to get my boat out onto the water often since I had spent so much money on the boat.
As I have now begun to go out on this boat a lot more, I have to make sure that I am really taking good care of the boat's motor. This means that if I run it in saltwater, I take it to a lake to rinse it before heading home at the end of the day. I also use high quality Mercury oil to make it so that my boat is working really well whenever I want to take it out for the day.
It is great to be able to have the right kind of oil for my boat just because it makes it that much easier to take my boat out on a regular basis. I know that I am able to get a lot more done on my boat just because my boat is up and running most of the time.