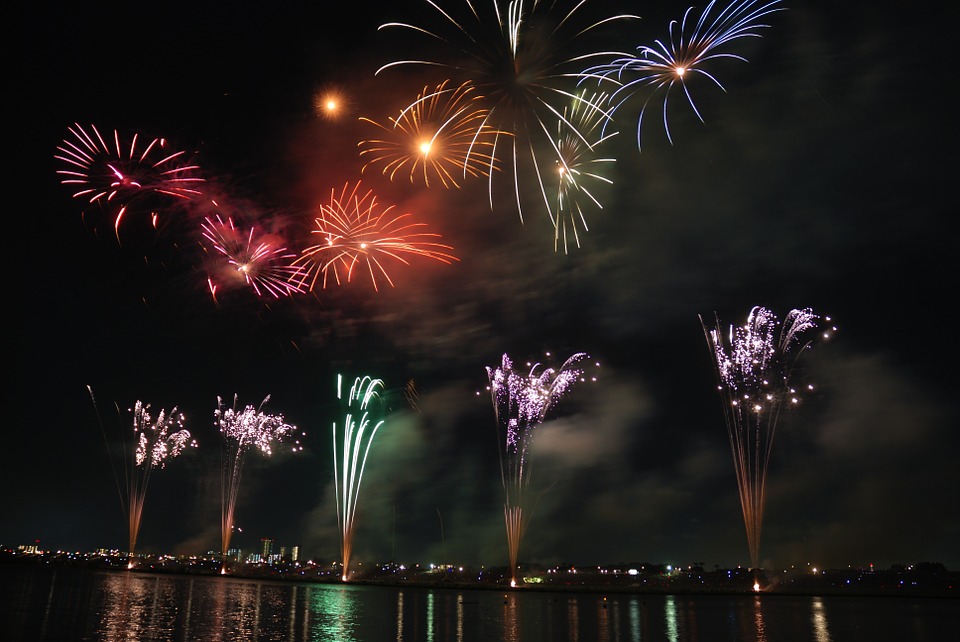 For the Fourth of July, I decided that it would be a good idea to take my boat out on the water so that I would be able to see the fireworks going off all around the sound. It was exciting to think of being out on the water with the fireworks bursting overhead. Still to make sure that I could get out there safely, I had to make sure that my boat was ready for the trip.
On Saturday, I worked to get my boat ready to go, washing it and working on the outboard motor a little bit. I was able to work with the motor to ensure that my steering would be good for my trip out to the sound. I was able to spend a good amount of time working on this before I had to add some outboard motor oil to the motor as well.
When everything was done, I took my boat out for a test run around my local lake just to make sure that it would be ready for the holiday. Since everything checked out, I knew I had nothing to worry about. I ended up really enjoying the fireworks last night as they popped and sparkled in the air. It was exciting to hear the booms reverberating around the sound.