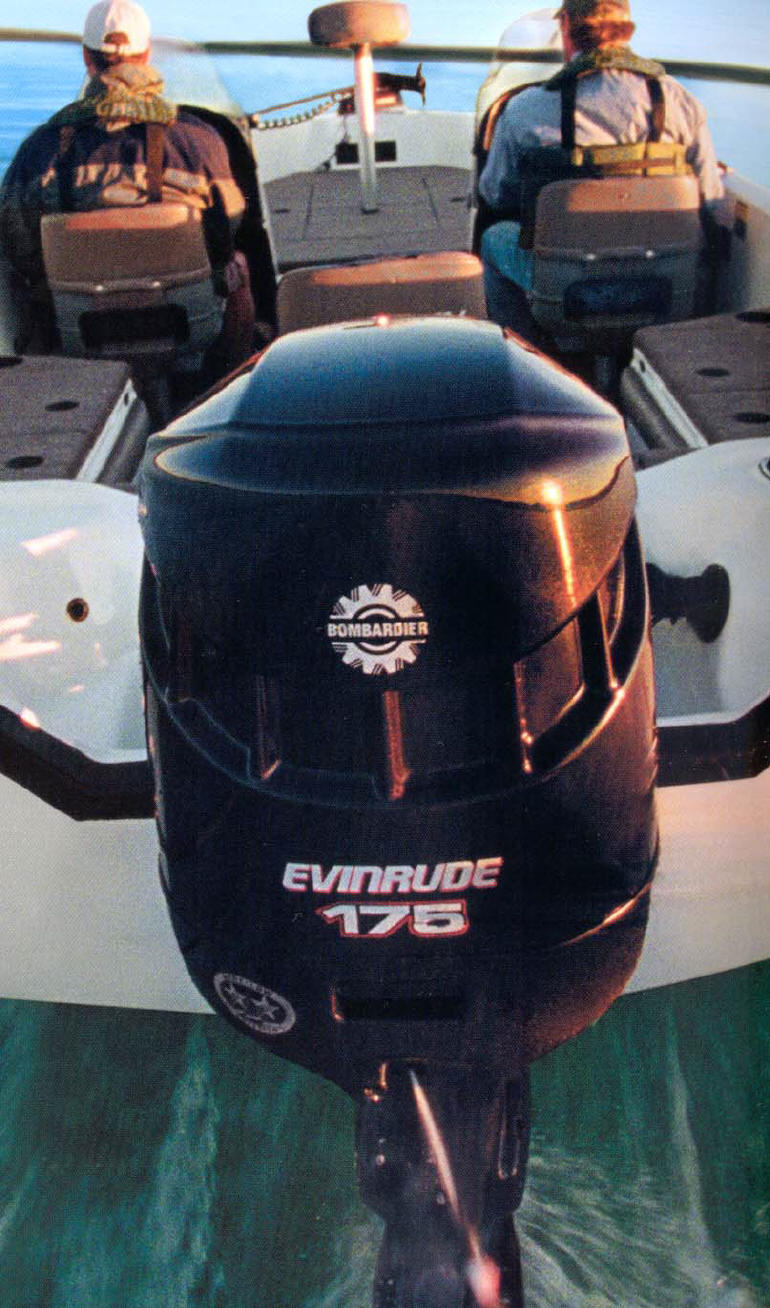 August is a month tailor-made for dreaming. There are no holidays in sight until Labor Day, so we're left to spend these muggy days sitting in office buildings, thinking about where we'd rather be. For most red-blooded Americans, that place is the middle of a lake, fishing and basking in the sun. If you're planning on taking the plunge and purchasing a small boat, there are a few things you should know about outboard motors.
The good news is that outboards are relatively simple engines. This makes them easy to troubleshoot and repair, although in many cases you'll still want a professional to handle the more intricate work. The anatomy of an outboard consists of a simple engine, a cooling system, some wiring, a gearbox, propeller and driveshaft. All of these elements are contained in one package that is hung securely from the stern of a boat.
Speed control on a small boat could be likened to that of a lawnmower. In both cases, a throttle controls the flow of gas to the engine. The boat's steering can either be done electronically or manually by moving a tiller, which points the propeller in different directions. Outboard motors should be kept well lubricated with Evinrude XD100 oil or an oil of comparable quality.