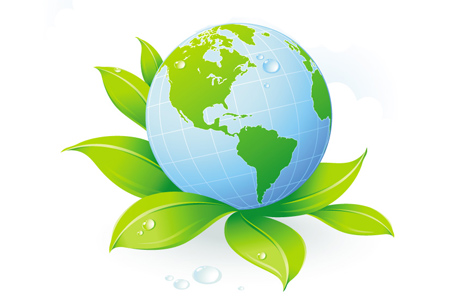 Last week, we took an extensive look at the Environmental Protection Agency's call for an increased ethanol presence in domestic outboard fuel. In the wake of this news, motor manufacturer BRP Evinrude has proposed that Australia adopt America's current outboard emission standards. If implemented, the plan would ban importation of high-emission technology engines as early as next year.
Australia has been notoriously lax about regulating non-road engines, but there has been a clamor of late down under to improve air and water quality. Many older non-compliant two-stroke engines are high polluting, according to Evinrude, and they are costing the country's health industry billions of dollars. Environmental concerns have achieved a new level of awareness in Australia following a 270-ton oil spill off the coast of Brisbane.
If passed, the proposed regulations would copy the EPA 2009 emissions limits and testing procedures. Newer outboards manufactured by such companies as Yamaha, Evinrude and Mercury comply with these standards and use efficient, eco-friendly boat motor oil. If the Australian government decides to adopt these standards, it will set an interesting precedent for outboard fuel discussions in the U.S.