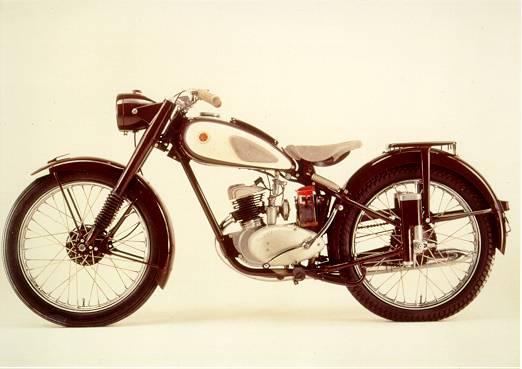 Today, Yamaha is world renowned as a manufacturer of fine engines and accessories, but its origins are very different. As a fledgling company just getting off the ground in the late 19th century, Japan-based Yamaha entered the musical instrument market. Although it's remained a high-profile proprietor of pianos, guitars and especially electronic keyboards, World War II changed the company's focus significantly.
During wartime in Japan, musical instruments were seen as an extravagant luxury, whereas the industrial market became lucrative for obvious reasons. The YA-1, an innovative 125cc two-stroke motorcycle, became a best-selling product for Yamaha. Having gotten a taste for a new market, Yamaha Motor Company was born.
Yamaha is now one of the world leaders in marine outboard motor technology. As such, the company began offering its own line of specialized 2-stroke oil. Additionally, Yamaha formulated Yamalube 2s oil for snowmobiles, ATVs and motorcycles. It's hard to believe that more than a century after its inception Yamaha has diversified into radically different markets and succeeded at every turn.