Snowmobile Oil for a Winter Lover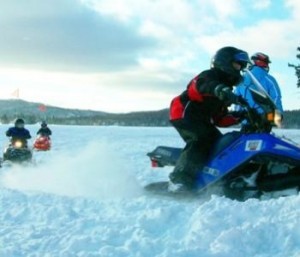 I loathe hot weather; I have always been the only one of my friends who complains his way all the way through the summer. I get sunburned too easily, I sweat a lot, and I just get overheated very quickly. Even as a kid who would get time off from school, I tended to dread summer vacation because I knew all of my friends would want to spend time out in the blistering heat.
Winter has always been more my style and there's so many things I love to do in the winter. I love skiing and snowboarding and I'm always stocking up on snowmobile oil so that I can go snowmobiling at the first sign of snow. Cold weather is something I'm much more accustomed to because I enjoy wearing layers and trudging around in the snow.