Two Benefits of Synthetic Oil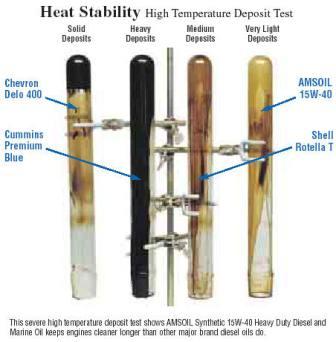 When comparing synthetic oil to regular mineral oil, there is no doubt that synthetic oil is superior. But when synthetic oil can cost double the price of regular mineral oil, it's important to consider whether the benefits of using synthetic oil apply to you. There are two main benefits that synthetic oil holds over mineral oil: ability to withstand heat, and flow better at cold temperatures. Heat is what breaks down oil, and at some point, forces the oil to lose its lubricating properties which necessitates an oil change. The first few seconds following ignition are some of the most important for engines. If the oil in your engine freezes, it can cause serious damage to the engine. Synthetic oil, unlike mineral oil, will not freeze.
The best reasons to use synthetic oil are during extreme conditions of heat and cold. For outboard motors, which run at high heat most of the time, synthetic oil like Evinrude XD100 or Evinrude XD50 oil will increase the performance and longevity of your engine.