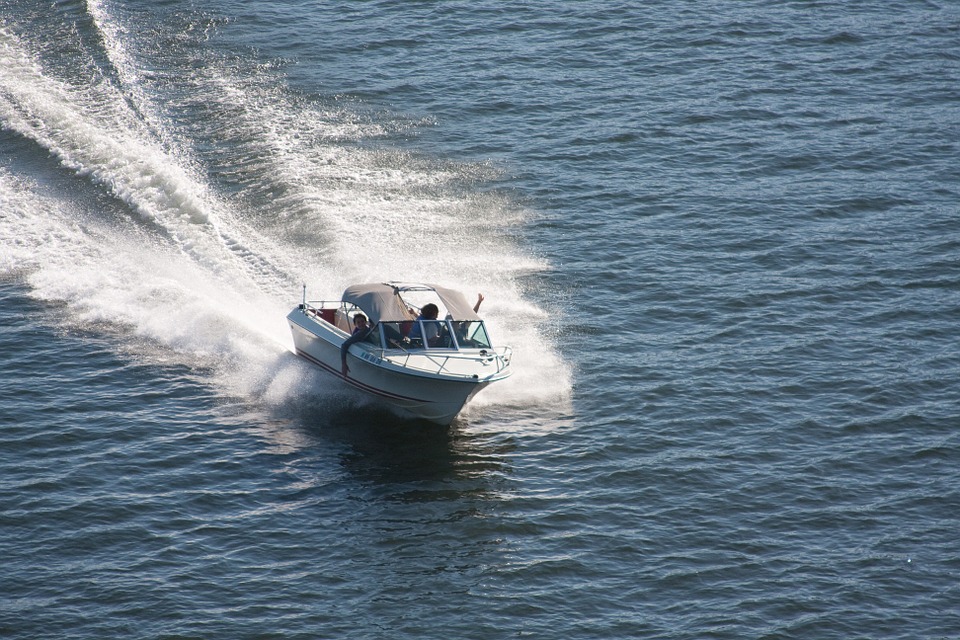 When I decided to buy a new boat, I spent a great deal of time looking at all of the different types of boats that were on the market. It was exciting to see all of the different types of boats that were available. I looked at many boats including small speedboats, large sailboats, and even some power boats that were meant for going out on long trips on the water.
After looking at all of these different types of boats, I had to consider my options and determine whether I wanted a boat that was like each of these things. In the end, it was between the sailboat and a smaller boat with an outboard motor. I chose the smaller boat since I just couldn't see myself spending a lot of time out sailing, constantly trying to be on the right side of the wind.
Now that I have my new boat, I have been working hard to get the motor on it back into good shape. This has meant running it often and adding some quality outboard motor oil to it. With work, this boat will be back into great condition so that I will be able to take it out on the waves once more.