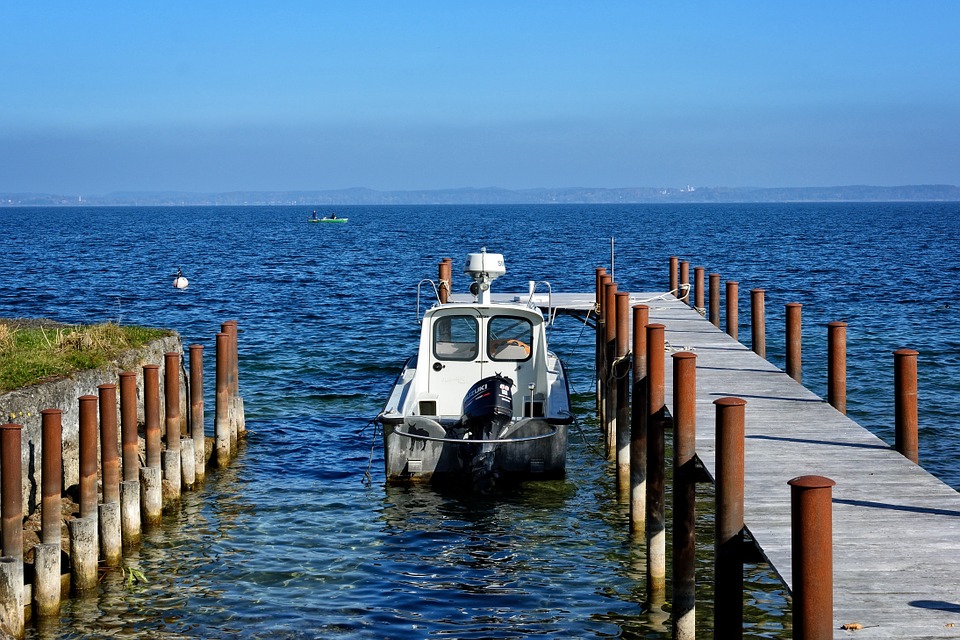 There is very little argument on which type of oil is the best one for you if you are using a Mercury OptiMax outboard motor. Hands down the best oil for this kind of an engine is Mercury oil. Unfortunately, many people who love to go out on their boat to just spend time on the water or too fish, might be limited by the high price that comes with this high quality oil.
It is not at all unusual for people to opt for cheaper and lower quality oils just because the price can be very prohibitive. Of course, there are ways to get quality oils for much lower prices. If you buy a lot of oil at once, it is often easy for you to get a much better deal on the oil. This is a lot easier to do if you are supplying more boats or going through oil quickly.
In many situations, you will be able to find discount prices on the oil that you buy online. You are sure to spend less than you will in specialized boating stores or your local marina if you compare prices and shop online. This will make it easier for you to afford great brands like Mercury oil to use in your boat all of the time.