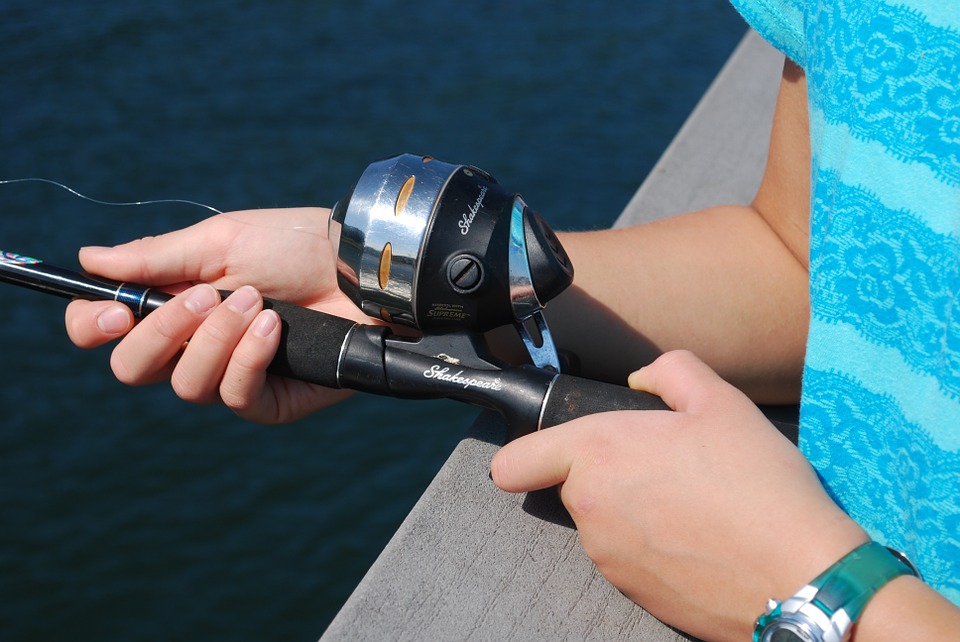 For my recent fishing trip, I decided that I would go ahead and do what I could to make sure that my motor was in great shape for the trip. I hadn't taken my motor out in a long time, so I wanted to do what I could to get it ready to run again. I looked at the outboard motor and made the decision to change all of the fluids in it just to get a fresh start.
I began by making sure that my oil was not the old oil that I had been using for a really long time. I felt that this kind of oil would not be the best for my boat since I didn't know exactly how long it or the gasoline had been waiting to run through my motor. I didn't want to use anything that might make it so that my motor would be damaged.
I got rid of all of these different fluids and quickly began to work on making my motor work its best. I bought fresh Mercury oil and fresh gasoline just so that I would know that my boat was working perfectly all of the time. I am so glad that I did, since I was able to really enjoy my fishing trip without having to worry about the boat at all.