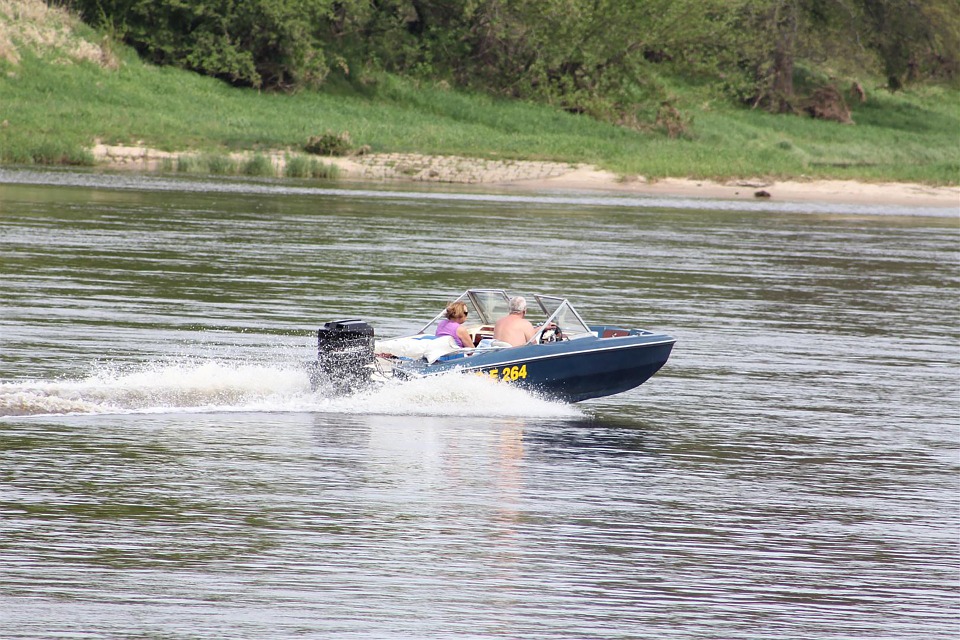 When I first bought a used boat motor, I really wasn't very pleased with the way that this particular motor ran. I was very concerned about it and ended up taking it in to be repaired after owning it for just a short amount of time. I found that the motor was partially clogged up because inferior oil had been used in the engine for many years.
When this was repaired, I took the time to make sure that I would be able to find the right kind of oil to use with it in the future. I spent a lot of time looking at the right sorts of oil and eventually decided that Mercury oil would be best for this engine. I knew the cost of the oil was high, but it would be worth it if I was actually able to take care of the engine.
I have been using this motor for many years now and have never had any problems with the oil that I am using. I know that I made the right decision when I chose this type of oil for my outboard motor. I hope that with the right oil, I won't have to worry about it getting clogged up like it was when I first got it.