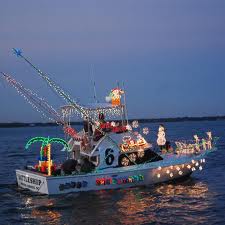 This installment of gifts for boaters covers a unique gift you might not have considered. Personalized apparel and accessories can make being on the water more fun than ever. Indulging in the enjoyment of our time on the water is a great way to make the boating experience better for the seasoned boater, their family and their friends. With unique personalized gear and apparel you can make your guests feel like a part of the team or even part of the family the next time you head out.
Whether it's the name of your boat or the company logo, this is a great way to impress your guests and friends. And because it's unique you can count on the boater in your life to truly appreciate it. It's a gift that really does keep on giving and lets them know you care. So next time they're on the water you know they'll be thinking of you and appreciating a thoughtful gift that's sure to surprise.
Also check out Evinrude XD50 oil for premium-quality 2-cycle engine oil.