Why Use Hybrid Synthetic Outboard Oil?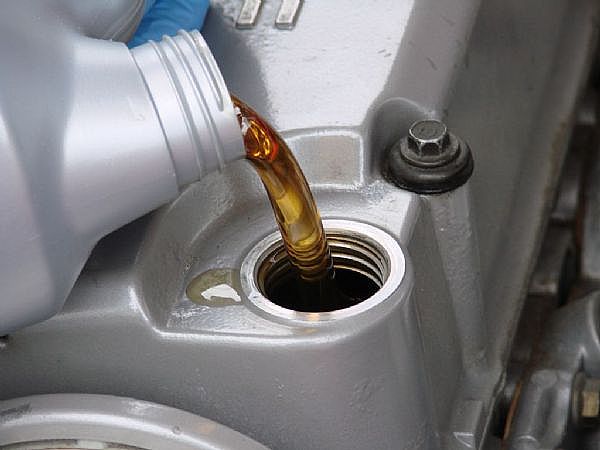 When it comes to outboard oil, there are three major categories: mineral oil, synthetic oil, and hybrid synthetic oil (a combination of mineral oil and synthetic oil). Mineral oil is the traditional motor oil that has been used for centuries in all kinds of engines as a lubricant. Synthetic oil became available in the late 20th century, and is overall superior to mineral oil, except in cost. Synthetic motor can cost double or even triple what the standard mineral oil costs. Hybrid synthetic oil is a happy medium between mineral oil and synthetic oil. Hybrid synthetic oil, like Evinrude XD50 oil, takes the benefits from synthetic oil (cleaner burning, increased lubricity, longer lasting), and also has the added benefit of costing much less than the standard synthetic oil.
While hybrid synthetic oil doesn't have the same benefits as a full synthetic, it is still much better for the environment than mineral oil, and won't break the bank either. Until synthetic oil is perfected, hybrid synthetic oil is the best option.