WaveRunners: Size Matters!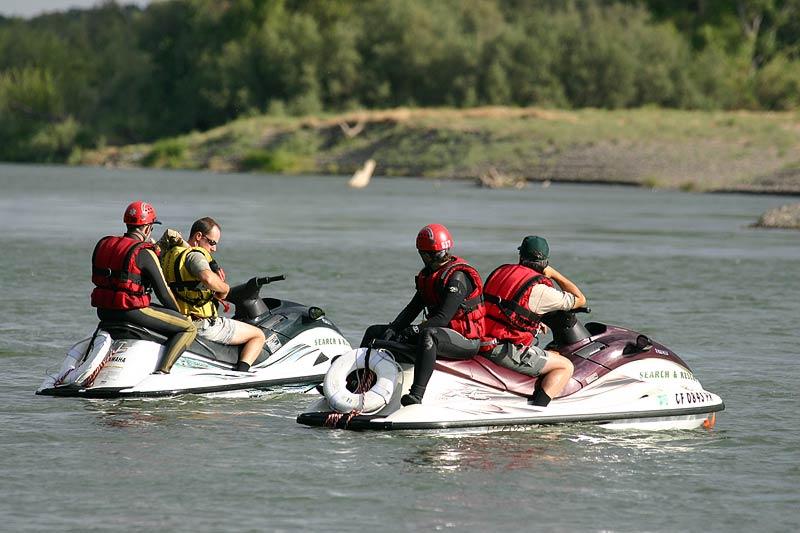 One of the most defining features of a personal watercraft is its size, and to be more specific, the amount of riders it can accommodate. WaveRunners are a whole lot of fun for multiple people, and most of the time WaveRunner owners want to have their friends along for the ride. There are several different WaveRunner models that can seat 1-4 riders. When purchasing a WaveRunner, it's best to start with size. For couples, a 2 seat WaveRunner might be a better option, while families might prefer a 3 or 4 seat model. The cost of the WaveRunner is often reflective of its size, and different models also have different features depending on their size. Larger models might have ample storage, while smaller models might just have a single storage compartment. It's best to be aware of all these features before purchasing a WaveRunner.
Yamaha has manufactured all their WaveRunners to be simple to maintain and operate. Just make sure to put in a bit of Yamaha 2W oil now and then, and winterize the WaveRunner when it's not in use. Other than that, owning a WaveRunner, no matter what size, is a cinch.