Maintenance for Yamaha WaveRunners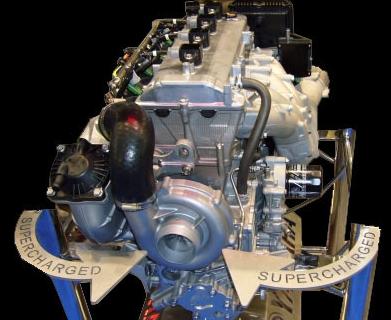 It's important to be aware of the regular maintenance intervals for Yamaha WaveRunners. Because WaveRunners are such powerful machines with sensitive engines, owners who ignore the regular maintenance intervals often find themselves with a busted engine. The current service intervals are as follows:
First Service – 10 hours of use (this will often occur after two to three outings)
Initial Maintenance – 50 hours of use or 6 months (whichever comes first)
Follow Up Maintenance – 100 hours of use or 12 months (whichever comes first)
Extended Maintenance – every 200 hours of use or 25 months (whichever comes first)
It's important to note that the frequency of maintenance can be altered according to the operating conditions. For example, when operating in salt water or muddy water, the engine needs to be flushed with clean water after use. In addition to the scheduled maintenance, it's important to use the right fuel and oil to keep the engine in top condition. Yamaha WaverRunners are designed to operate on regular unleaded petrol and to use Yamaha 2W oil.