Maintain your Watercraft with Yamalube 2W Oil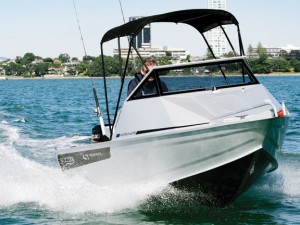 When deciding on a personal watercraft for your summertime fun, it's important to consider what it takes to properly maintain the vehicle. Through proper maintenance of your pwc right from the start, you will extend the life of the craft and get a better investment. It will also greatly reduce the need for costly repairs.
Washing your boat is more important than you might expect. It will help prevent some of the effects of environmental wear and tear. Taking care of your battery by routinely checking if it's charged and has the correct fluid levels will help extend its life. Maintaining your motor with Yamalube 2W oil and flushing the engine after every outing will also extend its life.