Won't Run Out With Bulk Motor Oil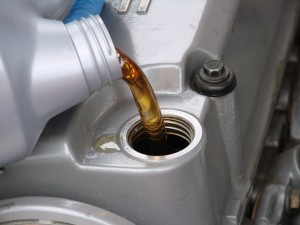 I work in an independent mechanic's workshop; we're not associated with any of the major mechanic shops but we're very well-rated and we know how to get the job done. I'm not an expert mechanic by any means, but some of the people that I work with definitely are. Whether it's a car or a boat, they seem to know everything there is to know.
One of my duties at my job is to make sure that supplies are ordered and delivered regularly; the ones that you would need for any mechanic job. For instance, I'm regularly making orders of bulk motor oil, because we use a very large amount of it. It would be a big problem for our customers – and furthermore, for us – if we were to ever run out of it.