Bulk Motor Oil Keeps You Prepared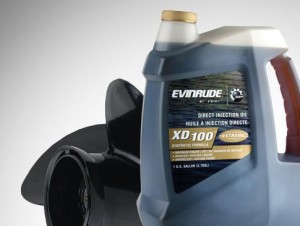 If there's any time where I know that I'm not going to be using my boat for a while, I like to make sure that I'm prepared for when I do decided to take it out again. For instance, sometimes the weather is going to be bad for a long period of time or I need to take my boat in for maintenance or something like that.
Regardless of the reason, being prepared relieves me of a lot of stress and makes it a lot easier for me to take my boat out again when I'm ready. This is why I always purchase bulk motor oil and keep a large amount of it properly stored in my garage so that I can get to work on the required maintenance of my boat as soon as I'm ready to take her out again.