Mercury Racing Outboards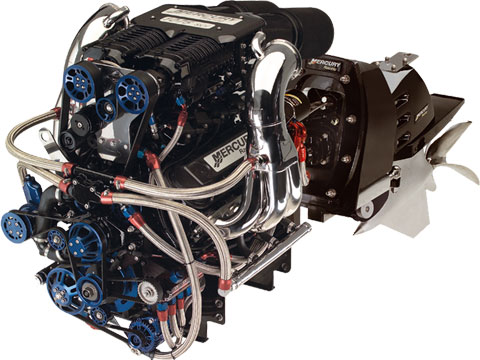 With some outboards boasting more than 350 horsepower, mercury outboard motors are the premier engines for boat racing. Mercury combines years of experiences with the latest in contemporary technology to create their racing outboard motors. Mercury Racing customizes their outboard motors for optimum performance; these aren't just the standard outboards manufactured by Mercury. Mercury Racing outboards are supercharged and fuel-injected, maximizing speed, endurance, and maneuverability.
For all Mercury Racing outboards, it's important to use the latest blend of Mercury oil which contains the additives needed for high performance. With a Mercury Racing outboard, you will be the fastest on the water.