Racing Outboard Motor Oil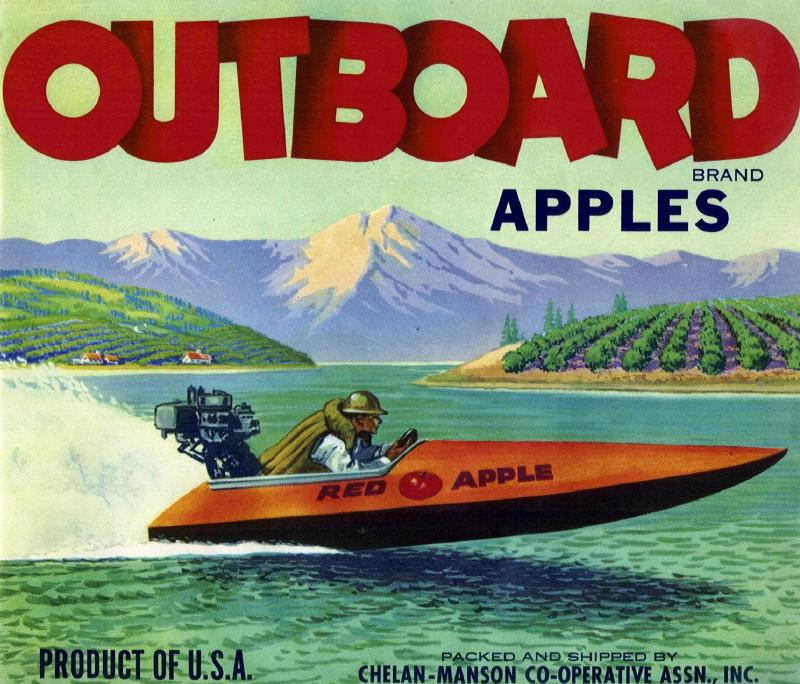 Two cycle oil for high-performance racing motors needs to contain a heavier synthetic base than most to protect the pistons and bearing that are under more strain from the rigors of racing. High performance two cycle motors can include stock or modified motors, including snowmobiles, personal watercraft, Moto X motorcycles, ATVs, go-carts and certain outboard motors.
Performance motor oils need to reduce friction and burn clean, because high performance two cycle motors run hotter than recreational outboard motors. The properties of appropriate performance motor oil will also provide some protection against wearing of essential engine components.