Mercury Racing Information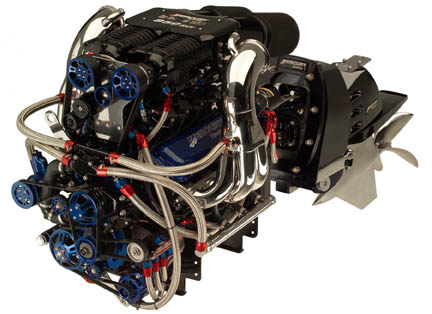 Mercury Racing, a division of Mercury Marine, is the leading provider of marine engines for the performance minded boating enthusiast. Mercury Racing offers an exciting line of marine engines, parts, and accessories which utilize cutting-edge technology and represent the finest in quality. Mercury Racing provides outboards, sterndrives, and propellers designed for high performance boat racing. For the best performance, these products from Mercury Racing are best used in tandem with other Mercury products, including Mercury engine oil which ensures the engine operates at peak performance and doesn't wear out. Mercury has a reputation for top quality, and Mercury Racing powered boats win more races and set more records worldwide when compared to other marine engine manufacturers. When purchasing Mercury products, boating enthusiasts can know that they're receiving the best.
Mercury Racing products can be purchased direct from the manufacturer or through numerous retailers. Provided the product bears the original mark from Mercury, the owner can know their purchase is a good investment.