Award Winning Mercury Engines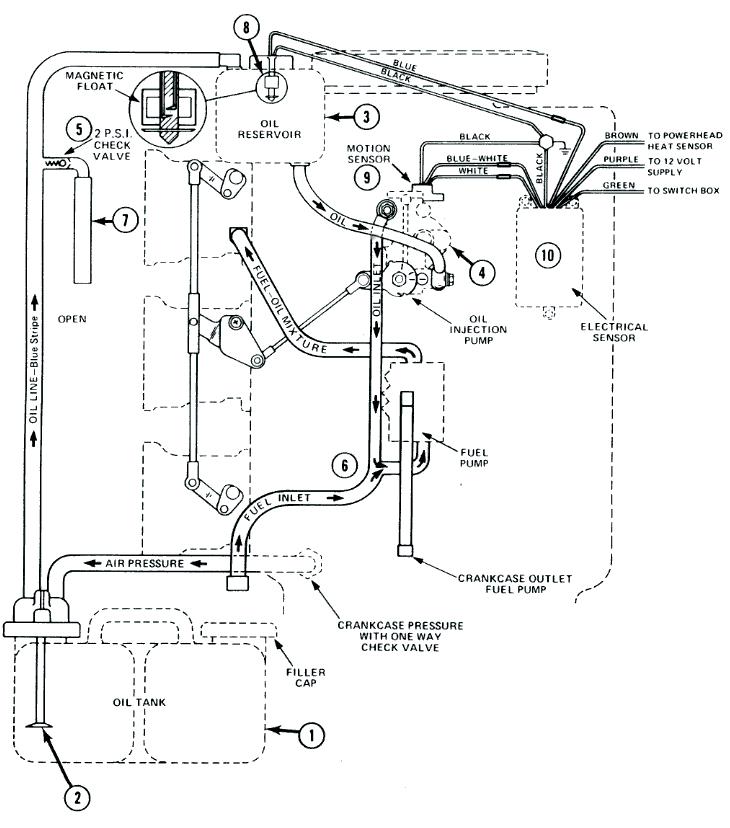 Mercury, renowned as one of the premier manufacturers of outboard engines and marine products, recently received the 2008 "Highest in Customer Satisfaction with Two-Stroke Outboard Engines" award from J.D. Power and Associates. The engine that garnered the award, the Mercury OptiMax, has also won the same award for the last two years. Mercury engines have won countless awards, and while Mercury endeavors to maintain a high level of customer satisfaction, most of their awards come from innovation. Mercury engines like the Verado have received dozens of awards, not just for the engine itself, but several of the parts within it. With the highest in customer satisfaction and innovation, purchasing a Mercury outboard is never a bad idea.
Mercury also manufactures a number of marine products including Mercury oil for use in their two-stroke and four-stroke engines. This Mercury oil contains special additives that allow Mercury engines to make full use of their innovations and increase performance on the water. Regardless of what you purchase, you won't be dissatisfied with Mercury Marine!