Yamaha Racing Teams Prefer Yamalube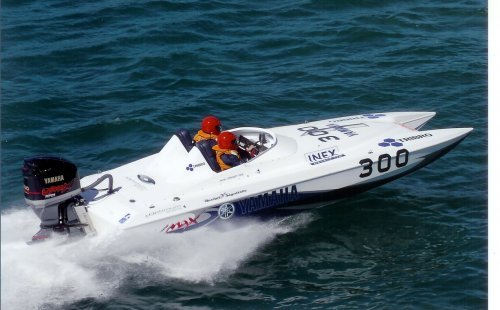 Yamaha sponsors a variety of racing teams including the Yamaha World Supersport Team and the Yamaha Motocross Team, all of which use Yamalube oil in their engines. The family of Yamaha racing teams has earned two world championships since 2005, and has a long-standing racing tradition in several countries. Yamalube oils consist of both mineral, hybrid synthetic, and full synthetic two stroke and four stroke oils. Some of the more common varieties include Yamalube 2S, Yamalube 2W, and Yamalube 2M oil.
There are also several other Yamaha made products that are used for care and cleaning of the racers' equipment such as paint, polish, silicon sprays and platinum gels. Good luck to team Yamaha in their upcoming races!