Evinrude's Environmental Awareness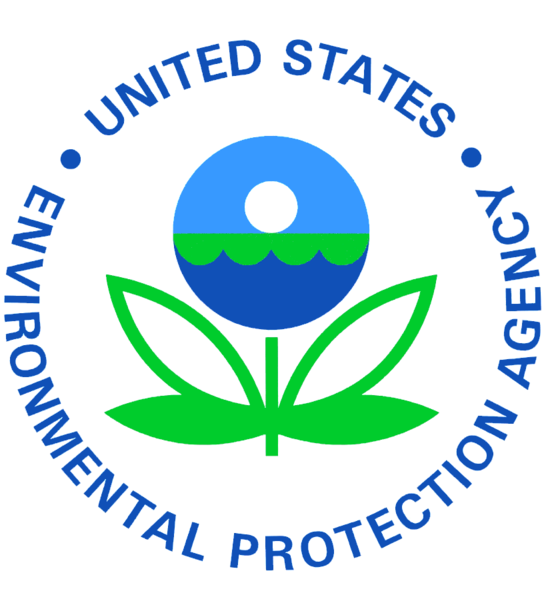 Since 1976, Lake Constance, which sits on the boarder between Germany, Switzerland, and Austria, did not allow two-stroke engines on the lake. Then in 2006, lake officials cleared the Evinrude E-Tec engine for use on Lake Constance. The Evinrude E-Tec is the first and only two-stroke engine to pass the multitude of standards for environmental safety on the lake. Evinrude's Vice President of public affairs said the recognition of the Evinrude E-Tec was an outstanding achievement.
Evinrude has dedicated itself to creating the latest in two-stroke outboard technology with their high quality E-Tec engines and Evinrude outboard oil. The Evinrude E-Tec engine was also recognized in 2005 by the U.S. Environmental Protection Agency for its design. The E-Tec was presented with the Clean Air Technology Excellence award, and was the first ever outboard engine to receive the award.