Two Stroke Engine Exhaust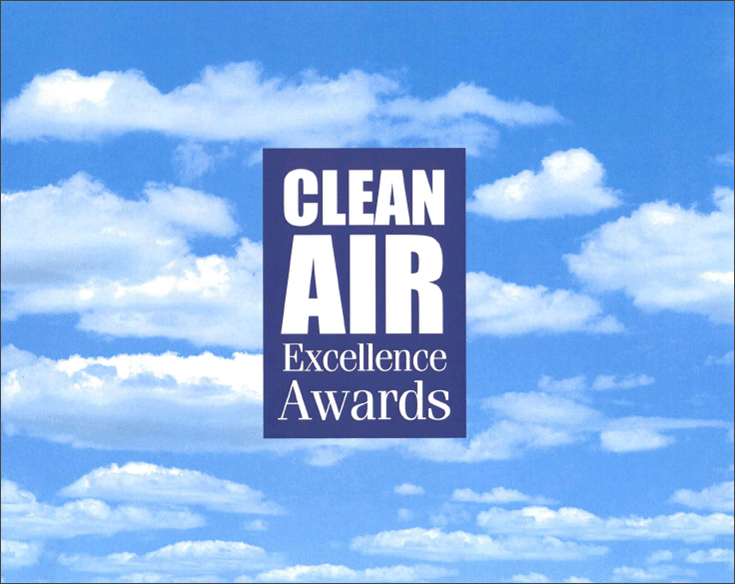 The earliest two stroke engines were renowned for their raw power but also for their high exhaust emissions. Evinrude/Johnson, one of the leading manufacturers of outboard motors, replaced their inefficient fuel injection technology with the new E-TEC direct fuel injection technology in the late 1990s. This new technology was the first outboard motor technology to win a Clean Air Excellence Award from the American EPA. Now Evinrude/Johnson's two stroke engines all utilize direct fuel injection technology for cleaner emissions.
In addition, using evinrude XD50 oil or Evinrude XD100 oil in your two stroke engine will decrease its exhaust emissions. Hybrid-synthetic and synthetic oil provides several advantages over conventional mineral oil, thus using either of the oils in the Evinrude XD synthetic series will help you do your part for the environment!