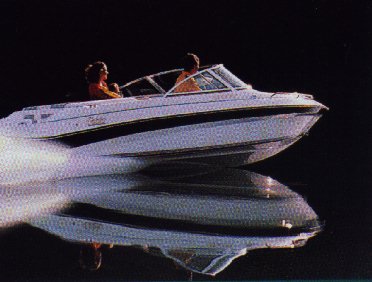 When purchasing a new boat, there are a number of peripherals and accessories that you may also want to purchase right away. Sometimes these accessories will come with the boat, and sometimes not (mostly dependent on whether it is new or used). Here's a sample list of boating accessories you might consider:
~Anchor (often comes with the boat)
~Outboard Motor Oil (Yamaha 2S oil, or Yamaha 4 Stroke oil depending on engine)
~Boat Hook
~Dock Rope
~Life Vests and Life Preserver
~Depth/Fish Finder
~GPS Unit
The current market for boats and boating supplies has been weakening, and some dealerships are offering amazing deals; it's a great time to buy!