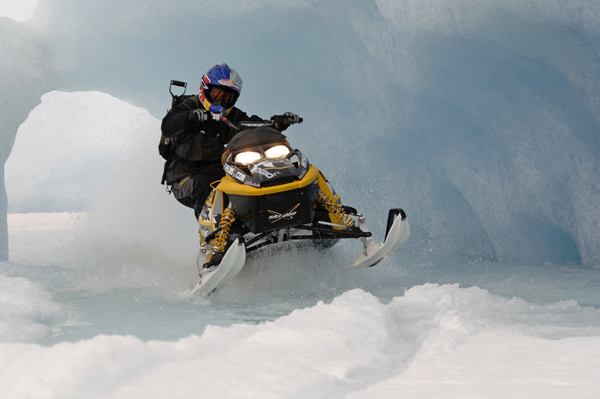 With the winter season comes frigid weather and snow, as well as all the fun snow activities. Here are a few ideas for enjoying the colder weather:
~Skiing/Snowboarding – you can either rent ski and snowboard equipment or purchase it from a sporting goods store. These activities are most fun on the mountain slopes, but an area with a bit of a downhill slope will work well too.
~Snowmobiling – most people would rather rent a snowmobile than purchase one, but you will want to ensure to check all the engine fluids just like a car. Snowmobiles use different kinds of gasoline and oil, for example, older models will use Yamaha 2S oil, but this won't work in newer models that have 4 stroke engines.
~Inner tubing – those same old rubber inner tubes you use in the water are great for sliding down a downhill slope; excellent for kids!