From Canada to California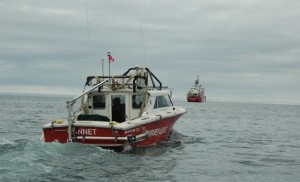 When I lived in Canada, I was always a big fan of going out on my snowmobile. Then, a few years ago, I moved out to California for work. There were a lot of things that I had to adjust to in moving countries, but even more than the differences between the United States and Canada were simpler things such as suddenly dealing with warm weather all of the time, which I was far from used to.
When winter came around, I would drive around on my snowmobile and pick up snowmobile oil. These days, I instead use a Waverunner and pick up Waverunner oil, and I can even do that in the winter! I enjoy living in California a lot and sometimes it's strange how many parallels there really are – like the snowmobile and Waverunner parallel – but sometimes I do miss things back home.