Trusty Yamalube 2 Cycle Oil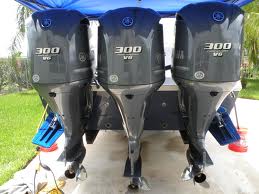 After slogging through a dreary winter, I cannot wait for spring to arrive so I can get out on the water. Over the years I've acquired a number of toys: speed boats, WaveRunners, wake boarding accessories and more. When it comes to keeping my toys in good working order, I turn to Yamaha products.
Yamalube oil has served me well over the years. I use it in conjunction with my personal watercrafts and it has never given me anything other than smooth sailing, so to speak. Once I tried a cheaper brand, but, as the saying goes, you get what you pay for. I immediately drained the cheap stuff out and went back to Yamalube.