Top 10 Cities for Boating Enthusiasts: Austin, Texas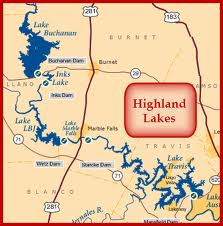 Austin, Texas sits at the base of the Highland Lakes region, which starts in Austin and stretches for 85 miles to the northwest of the state. Within this region are six lakes that are known for fishing, boating and other water activities. While the region is a popular spot for retirement, it is also a hotspot for young people because of the thriving economy. The two most popular waterways, by far, are the two bodies of water that rest closest to the city of Austin – Lake Austin and Lake Travis.
The scorecard (scale of 1-5) granted by Boating Magazine read as follows: Waterfront Availability 5; Ease for Boaters 4; Strong Boat-Related Business 4; Number of Good Boating Days 4.
With boating season just a few months away, I imagine that the locals are getting their boats ready for superior performance ion the water with Yamalube 2M oil.