Fuel Smart Boating Tips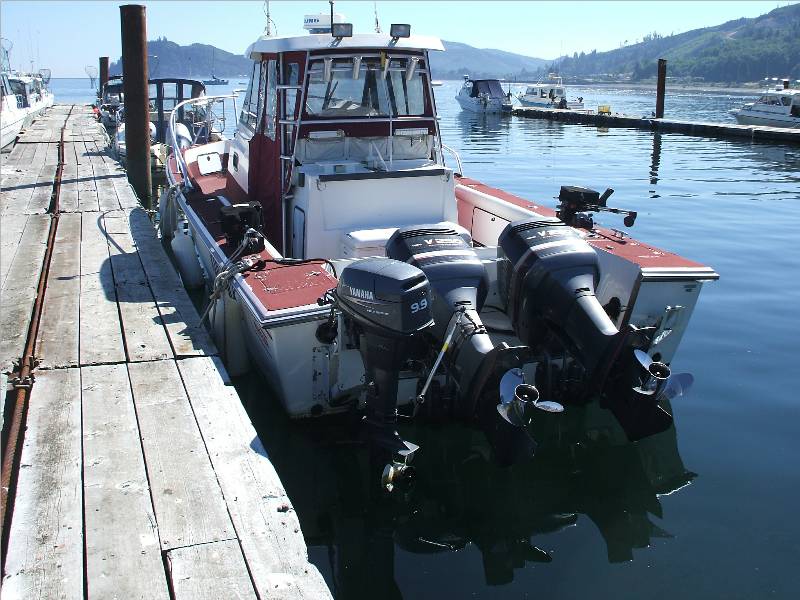 We can all agree that this summer will be much better for boating than last summer when gas prices soared, but the cost of fuel can still be a concern for a lot of boaters. To save on costs of fuel, it's important to find the ideal speed at which the boat operates. To get started, run the boat at different cruising speeds starting when the boat comes off the plane, and increasing at 250 RPM increments. Make sure to note the speed and fuel consumption in gallons per hour at each increment level. Then use the equation: MPH / GPH = MPG. Once the engine RPM that delivers the best MPG is established, that's the ideal speed for the boat to operate. For boats that don't have fuel managements systems, there are numerous digital systems available from manufacturers like Yamaha.
For those using an outboard motor, the kind of motor can contribute much to the boat's overall fuel efficiency. Today's modern four stroke outboards and direct injection high pressure two stroke outboards are the most fuel efficient. In addition, using Yamaha oil or another TC-W3 certified motor oil can decrease fuel consumption.