Brand Loyalty to Yamalube Products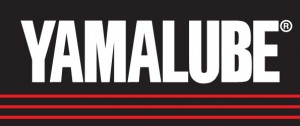 I have a tendency to stick to a singular brand when it comes to pretty much anything. I always have bought the same brand of car, the same brand of boat, and the same brands of tires and oil products too. If I start having issues with the brand I use, I'll start trying out other brands, but usually if I do my research right, this isn't something I have to worry about.
I've always trusted Yamalube products when it comes to ensuring that my boat is working in the best condition. Whenever I take my boat in to get an oil change or any work done, I always make sure to bring in my own oil and it's always Yamalube. I figure that if everything has been running smoothly so far, then I must be doing something right with my boat.