Brand Loyalty, or a Lack Thereof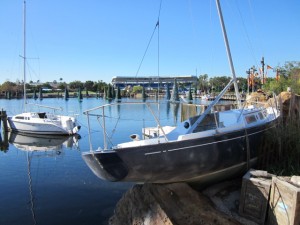 I have a tendency to be loyal to particular brands and often find myself unwavering when it comes to brands, aside from a few particular exceptions, which I'll get to in a minute. For instance, I refuse to purchase any toaster pastries that aren't Pop-Tarts and I won't buy any tissues that aren't Puffs.
I'm not particularly picky when it comes to picking a brand for my outboard motor oil for some reason though. I think it's because I've done a number of comparisons on the Internet and haven't been able to find too much discrepancy between the different brands. As long as you pick one of the best ones such as Mercury or Yamaha, you're pretty much good to go.