TCW-2 Oil and Older Outboard Motors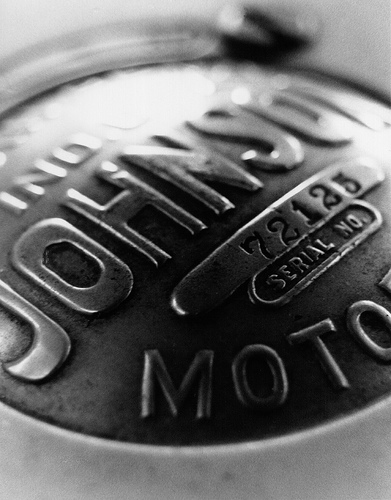 Owner's manuals for outboard motors made in 1992 or prior used to state that premium fuel was required for proper operation, because during that time, premium outboard motor fuel was manufactured containing additives that minimized the formation of deposits inside the engines. During those years, the best oil available was rated at TCW-2 and did not contain the detergents and carbon preservative ingredients that marine engine oil such as XD-30, XD-50, and XD-100 does today. The federal government ruled in the late 1990s that all grades of fuel were required to include identical additive ingredients, and the premium fuel requirement for outboard motors was discontinued.
If you still have some TC2-W outboard motor oil, it can still be used in a motor from 1992 or before. If you choose to use TC2-W oil in an older motor, Evinrude recommends addition of a product such as Carbon Guard to lessen carbon deposit formation. Be aware, however, that using TCW-2 oil in a motor that requires TCW-3 oil will void your warranty should any oil-related malfunction occur.