Outboard Motors for your Dinghy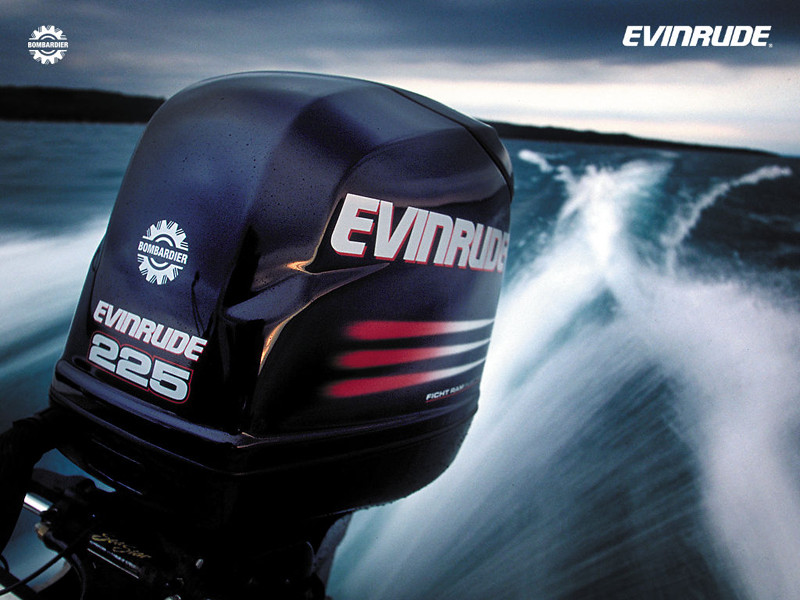 For times when there isn't a dock present, it's nice to have a dinghy to avoid swimming or wading to shore. Rowing out to your boat in your dinghy can be exhausting, and there's nothing worse than having to row to shore after day of boating. Whether for leaving shore or heading into shore, it's great to have an outboard motor for your dinghy. Though you will want an outboard motor sized to fit an inflatable craft, maintenance for smaller outboard motors doesn't differ from your standard boat model. Evinrude outboard motors are great for smaller craft as they're easy to maintain; you just need to check the Evinrude outboard oil levels every so often, and change the oil filter and spark plugs.
When using your dinghy, ensure your outboard motor is secured to the craft, and that it is submerged correctly in the water. If your dinghy happens to deflate a little, the outboard motor can change levels in the water.