Evinrude Outboard Motors And Evinrude XD100 Oil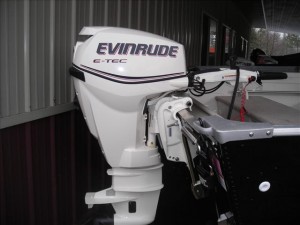 Evinrude Outboard Motors is a company that was founded in 1907 by Ole Evinrude, a Norwegian immigrant to the United States. He was fascinated by the newly developed internal combustion engine and wanted to design small engines with his new company. The company developed motors for American military marine craft in World War II.
These days, the company not only develops the cleanest, most efficient outboard motors in the world, but also offers many other products to help keep them running like new. These include outboard motor oils like Evinrude XD100 oil. It is always best to buy the type of oil that was specifically designed for your motor.