Bring Home an Award Winner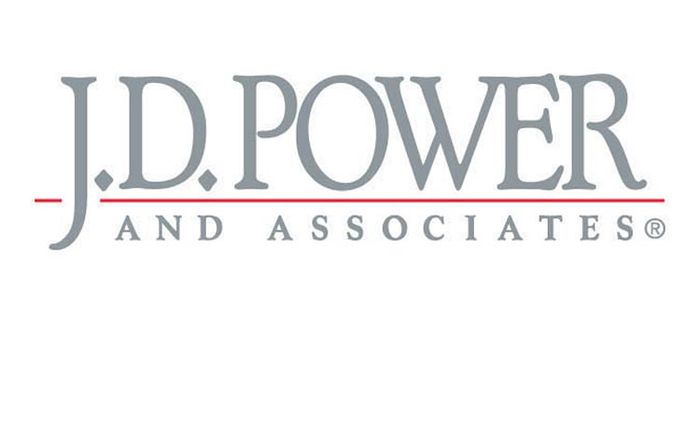 There are several oil brands on the market and it would be terrible to suggest that some might be lesser than others. But did you know that Evinrude oil was awarded with the title of "Highest in Customer Satisfaction with Two-Stroke Engines" by J.D. Power and associates.
J.D. Power is a long running certification program that utilizes consumer satisfaction data and their approval has been the lynchpin for many companies. Now, Evinrude can boast this nod from one of the leaders in consumer reporting. But why just read the report. Applying the usage of Evinrude in your boat or motorbike may have an improved performance; after all, J.D. Power and associates wouldn't lie about that.