History of Evinrude Outboard Motors Part 1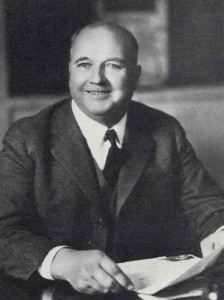 The inventor of Evinrude outboard motors, Ole Evinrude, was born in Oslo, Norway in 1877. As a child, he moved with his family to the United States where they settled near Cambridge, Wisconsin. Evinrude, interested in mechanics, secured an apprenticeship with a machinist when he was 16 years old.
Internal combustion engines were new at the turn of the century. Evinrude, fascinated by the engines, set up his own firm to build small engines. Evinrude focused on engineering while his assistant, Bessie Cary, focused on the books. Evinrude married Cary in 1906, a year before he founded Evinrude Motors. Look for tomorrow's post that will divulge the inspiration and creation of the outboard boat engine. While you're waiting, be sure to place your order for Evinrude XD100 oil.