Spring Checklist Item 1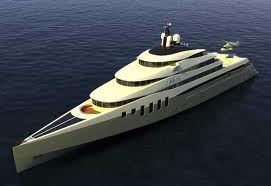 Belts, hoses and cables are important to check not just during routine maintenance but should also be checked regularly whenever your boat has been in storage or has sat unused for any length of time. This goes for all pulley systems and your fuel system as well. Anything that dry, britle and/or cracked should be replaced immediately. You should also check to make sure all fitting and clamps are securely fastened.
Belts should fit snugly against their pulley housings. A worn belt may have a thick, black substance near the pulley and will not fit snugly. On your control cables be sure to be on the lookout for swells or cracks as this could be an indicator that the boat is unsafe for use. This situation would require immediate action. And if you have an Evinrude 2 cycle engine make you're stocked up on Evinrude XD50 oil.